Key Insights into the South African EB-5 & E2 Market
In partnership with: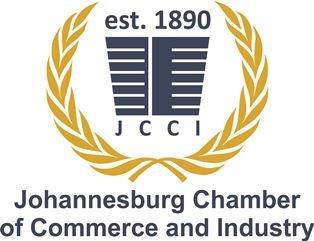 The IIUSA Investor Market Webinar Series is the association's digital resource, curated to provide our listeners with key insights into the most important investor markets around the globe.
This June IIUSA, the Johannesburg Chamber of Commerce and Industry and our expert panelists will draw on their in-depth market knowledge and experience to provide listeners with unique insights and answer questions during this live and interactive event.
This will be a two-day event and registration will cover both discussion topics:
June 8, 2020: 10:00 AM -11:30 AM EST
Topics
What is EB-5 investment immigration?

EB-5 Regulations. What they are and what they mean for me

EB-5 visa processing & adjudication trends

The latest updates from the EB-5 industry trade association
Presenters
CMB Regional Centers 

American Dream 

American Immigration Group 

LCR Capital Partners 

Miller Mayer

Pathways EB-5 

Versfeld & Hugo, LLC 
June 9, 2020: 10:00 AM -11:30 AM EST
Topics 
E2 investment through Grenada 

Understanding the E2 Treaty Investor visa category

EB-5 v. E2 which option is right for me?
Presenters 
FirstPathway Partners 

Law Offices of Grant Kaplan 

Range Developments