Activities will ramp up next week as the US Delegation heads to China's eastern coastal city of Xiamen for the 17th annual China International Fair for Investment and Trade (CIFIT), September 6-10. This event represents the culmination of a year of hard work, in partnership with American Chamber of Commerce in South China, to support the vitality of EB-5′s largest investor marketplace.
Over the course of the five-day event, exhibitors will have a chance to present their Regional Center Projects with Chinese investors and migration agents in China's largest venue for investment and trade. There were over 17,000 attendees at last years CIFIT Conference and organizers expect even larger crowds for this year's rendition.
In addition, IIUSA is proud to host an EB-5 Seminar on September 9th at 2:00 p.m. in which industry stakeholders will have a chance to learn about current trends and developments in the EB-5 marketplace. Such topics include: The Importance of Cross-Pacific Partnerships for EB-5 Success, China Exit/Entry Service Industry Perspectives on EB-5 and What to Consider When Investing in America.
Stay tuned for updates and live reaction from Xiamen.
Follow us on Twitter at: https://twitter.com/EB5IIUSA‎
CONFIRMED FOR DELEGATION
Sponsors/Exhibitors: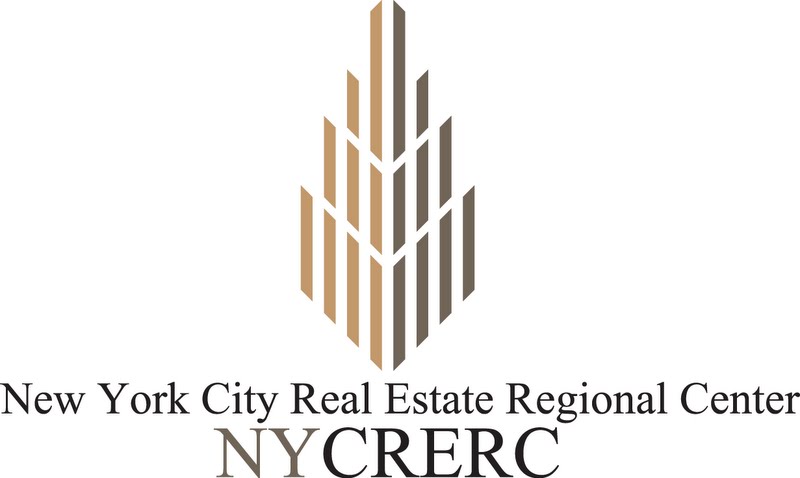 Exhibitors: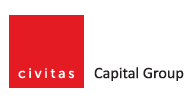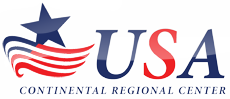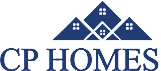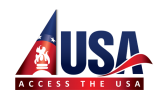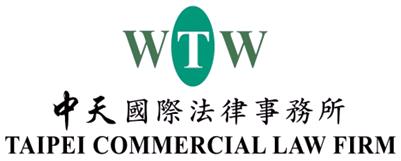 PEARL PACIFIC PROPERTIES
LIU YU & ASSOCIATES, PLLC